Utulivu Women's Group Four Pillars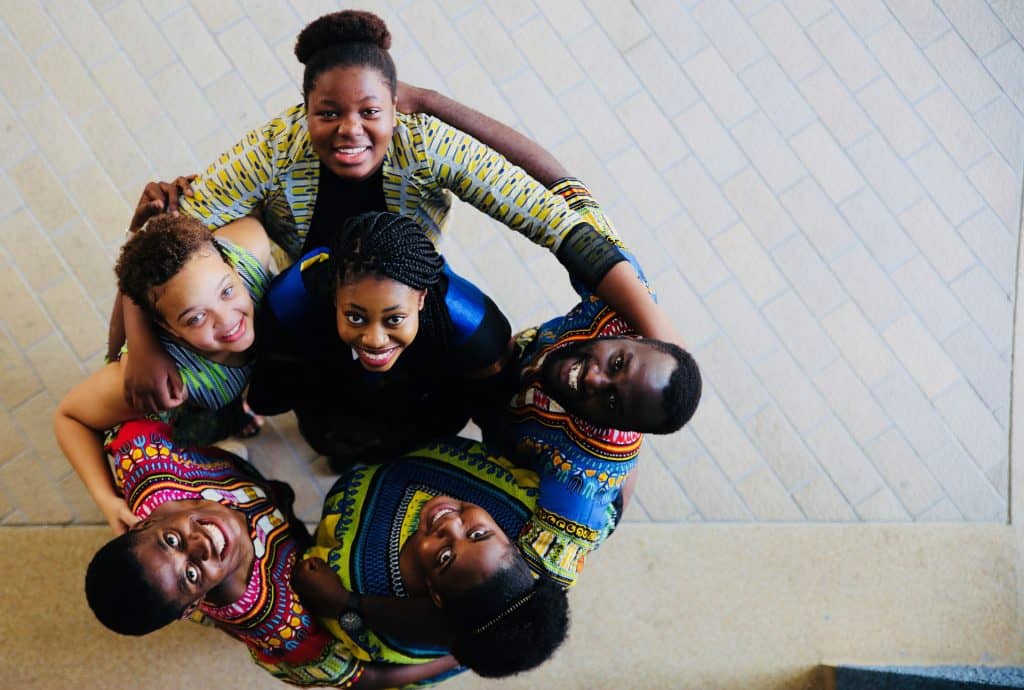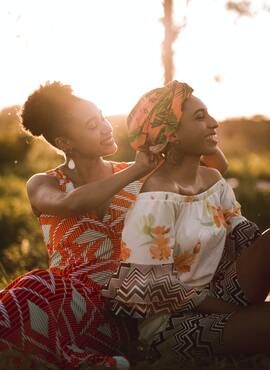 19+ Years of Experience
Learn about our impact
JusticeWomen-Led And Focused Organisation

Utulivu Women's Group is a specialist frontline women's organisation that supports Black, Asian, Minority Ethnic and Refugees (BAMER) women, girls, and their families in Reading and surrounding areas to ensure they are safe, healthy, and have equal access to opportunities and resources. 
 Last Year , we supported Women, girls and families through Projects in our areas of work
Courses

Join Us In Improving The Lives Of Women and Girls

As a community rooted, focused and led organisation, Utulivu works with volunteers and forms partnerships with multiple organisations in developing, establishing, running and managing a variety of creative and innovative projects. 
News & Stories

Upcoming Event

Event closed.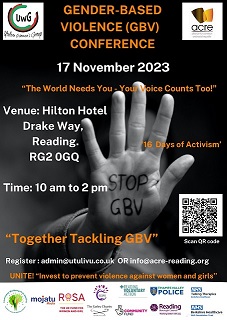 The World Needs You – Your Voice Counts Too!! Utulivu continues to be a voice in Empowering Women & Girls
2023-11-17
10.00 am - 2.00 pm