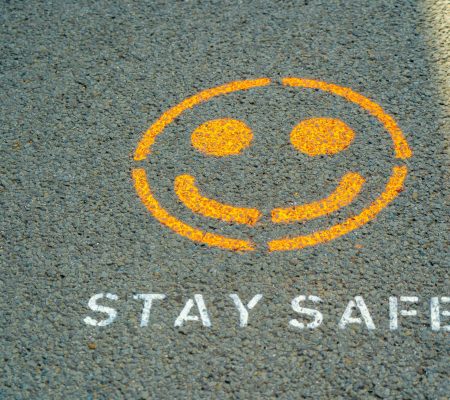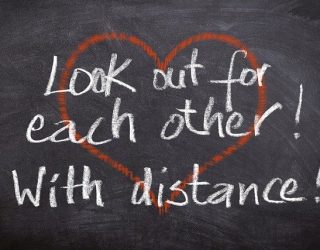 Covid-19 Support Services and Activities

Utulivu as a community organisation is committed to combating the covid-19 pandemic within the community. The devastation of the pandemic is unprecedented and Utulivu has joined hands with other charitable organisations to provide practical support for those who are greatly affected. 
Our work aims to help these affected communities to reduce stress and anxiety thus promoting wellbeing and health outcomes. You can contact us for:
Our Covid-19 team speak a variety of African, European and Asian languages. If we are unable to help, we will signpost you, upon your consent, to an appropriate third party service provider.
Covid-19 Support Partners

The national emergency situation caused by Covid-19 disproportionately affects minority communities and means that many people now require more support than usual.
Community support partners, Alliance for cohesion and racial equality (ACRE), Utulivu Women's Group, Women with Vision (Reading), and Reading Community Learning Centre (RCLC) have come together to coordinate support for BAMER marginalised or minority communities and especially those from the new and emerging groups in Berkshire. Individuals within these communities may be experiencing difficulties in coping with the current situation and would need assistance.