Join Our Team

Covid-19 Support  You can help with food & resource distribution, mental health support among others
Training & Employment Join our training and employability programmes to help people gain skills and start new jobs.
Community Media Join our team as a radio broadcaster, community journalists or other media roles
Community Hub & Safe Space Help bring communities together to understand and act on issues affecting them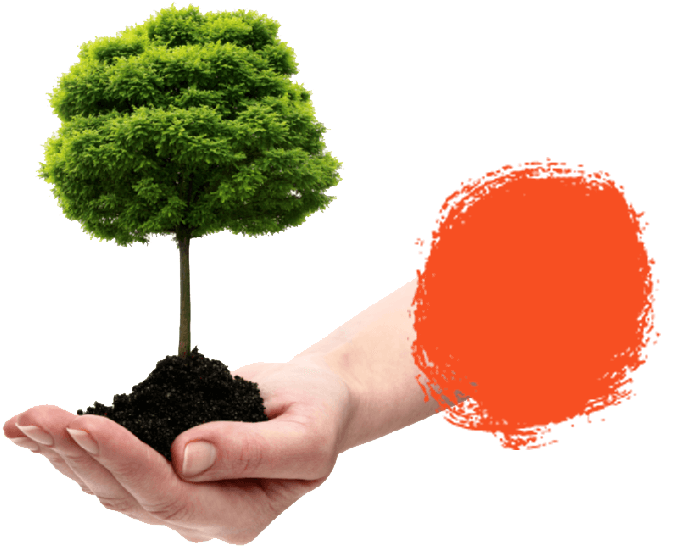 Become a member:

Your membership is extremely important to us, and we are always eager to hear from individuals interested in our work and willing to join us in supporting our communities.  Utulivu members represent a cross-section of the community including service users, professionals and sympathisers i.e. people who support us, make decisions and influence our practice.
All our members are kept informed of our activities and upcoming events on a regular basis. You will also receive our monthly newsletter featuring a range of issues including: health; education; culture; community ventures; current affairs etc.
Utulivu believes that every member has the potential to deliver and room to learn, and we welcome the sharing of ideas and participation in a range of activities which include: volunteering; fundraising; community outreach; skills development; and a chance to experience our diverse African cultural events.  Please help our vital work by becoming a member of Utulivu. Contact us on 0118 951 5776 or email us using the form on the 'Contact us' page for an application pack.
Volunteer with us:

Want to use your time and skills in a rewarding way?  Then join our team as a volunteer! Volunteering can be a lot of fun and is a great way to meet new people and make friends. It could also help you to learn new skills and gain valuable work experience. We currently have a number of volunteering opportunities that might interest you.  You can also contact us by phone, email or visit us at Utulivu.
Fundraise for us:

You can raise funds for or donate to Utulivu activities by creating your own fundraising page on BT MyDonate. It's easy! Simply click here.
Work with US

Paid Positions: There are currently no vacancies.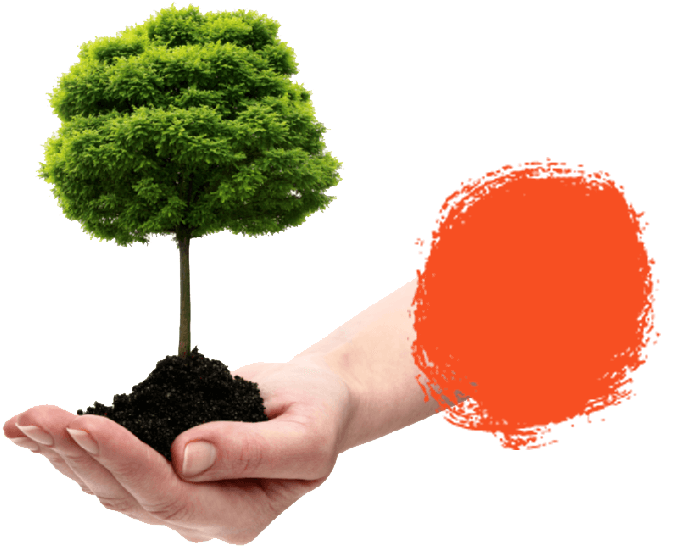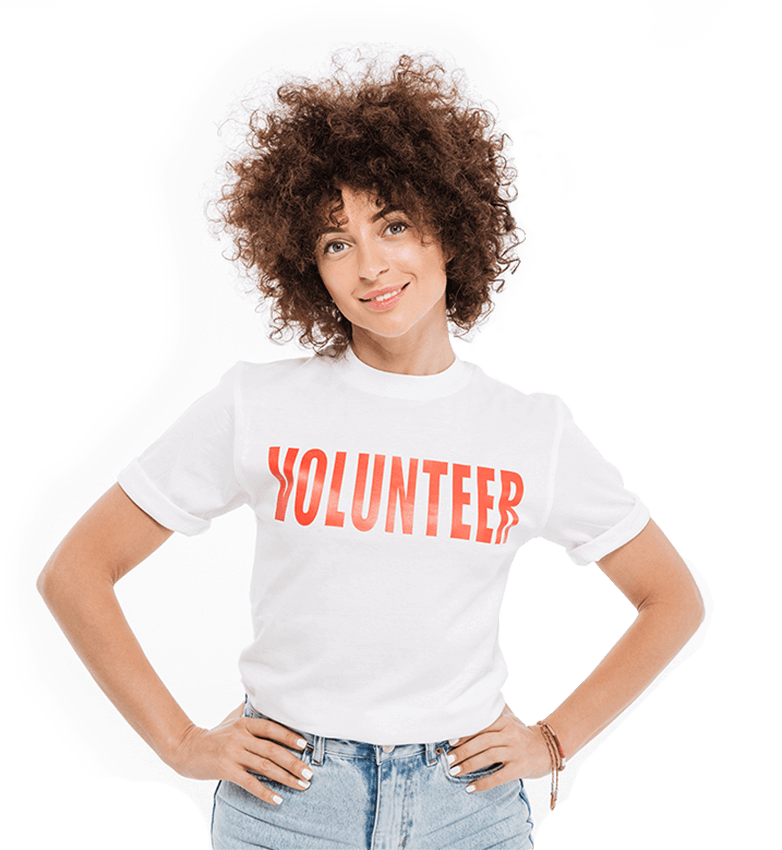 Become A Volunteer

Error: Contact form not found.