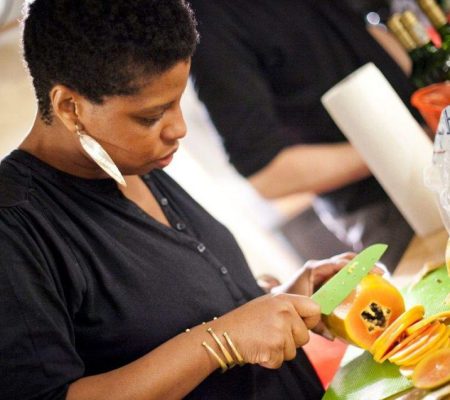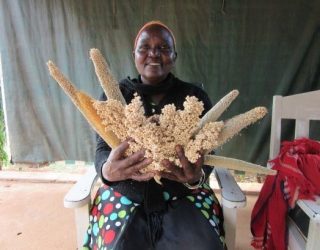 Our Mission

Our mission is to empower communities and individuals by working with women and girls thereby empowering and transforming the communities we work with to help them live in a safe, heathy and productive environment and relationships.
Empowering Communities To Be
Our Vision

To have inspired and empowered women, youth, elderly with the support of men from the BAMER communities in control of their wellbeing thereby reducing the existing inequalities, social gaps and suffering in these communities.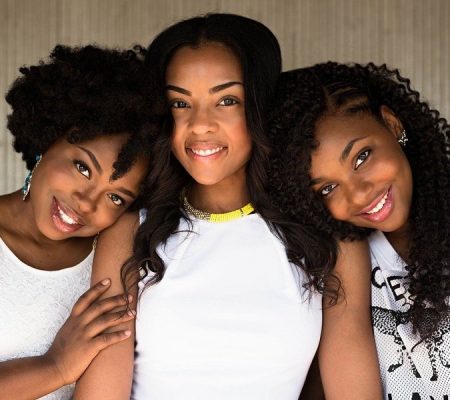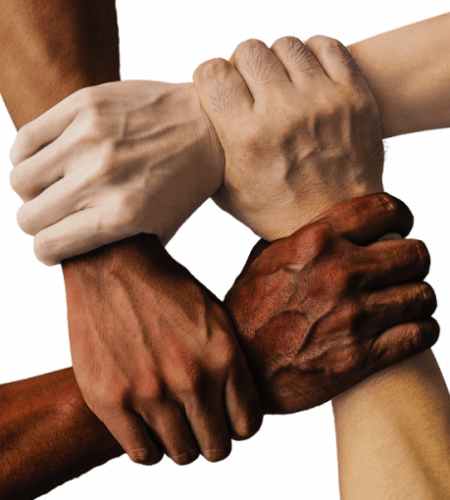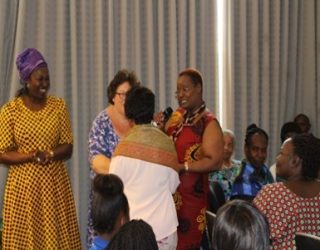 Our Core Values

As a women led organisation that works with grassroot communities, Utulivu management, volunteers, staff and other team members are guided by the following values:
Committed
We are committed in supporting and caring for those in need within our community to ensure they become active and productive members of the community. Our work, focus and drive are guided by this commitment hence fully integrated within the needs and interest of our communities.
Persistence
We understand our work requires continuous engagement and sometimes with very limited and visible outcomes. However, being in this for nearly 15 years, we understand the need for persistence, despite the discomfort and frustrations that we and our communities face.
Compassionate
Led by African women values and maternal care, our services are guided by dignity, courage, dignity, ethical, respect and compassionate principles.