Over the last decade gender equality issues have become increasingly relevant and contentious nationally and globally. The dynamics of inter-relationships between men and women has left men more confused about their role in families as modern concepts of women empowerment is taking root. Over time it has become clear that changes initiated by increasing awareness of the vital role women play in families, communities and economic development of nations requires new thinking and orientation of men's attitude towards developing constructive relations with women at different levels of engagement.
Reading's Men's Group (We, Men) was born out of the various activities by women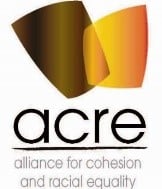 especially the STOP FGM campaign whereby the involvement of men in the fight to stop the practice is recognised as essential. Our involvement in supporting women's initiatives triggered the motivation to establish a men's group in Reading.
We, Men! Reading's men group strives to build an inclusive network of men to promote connectivity and their well-being. The aim is to provide a safe space for men to socialise, talk about issues affecting them and their communities, get support from peers or be sign-posted to organisations where they can get appropriate help.
The objective is to develop services and support systems that would enable Men to:
Holistically address their emotional and psychological well-being.
Address their social and economic well-being.
Establish a mutually supportive network of self-help initiatives.
Promote volunteering, leadership succession, representation and to advocate for their respective and collective communities.
The journey so far started in September 2017 and since then we have been actively engaging with men from different communities. The group meets monthly and has been attended by 59 men from 9 different countries.
Among several other activities, we have: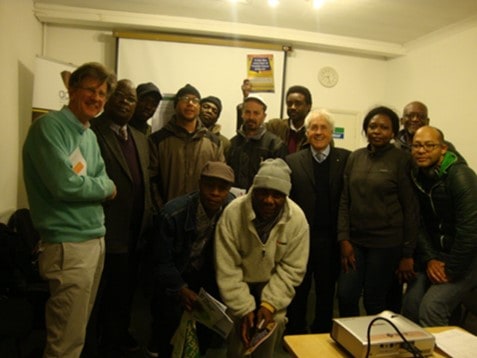 Raised awareness of 'Prostate Cancer' to other men in the Reading community and encouraged them to participate in the testing programme organised by Reading Lions – February 2018
Participated in the STOP FGM 'Walk for Rose' – awareness campaign – June 2018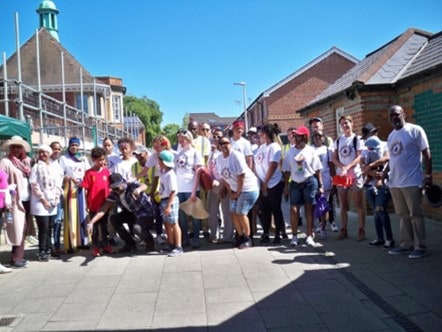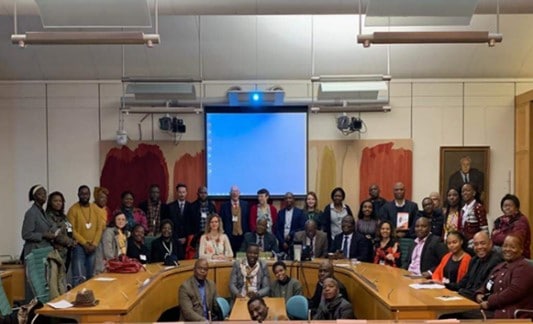 Celebrated International Men's Day and held a conference on Men's Health at the Houses of Parliament – November 2018
Participated in Environmental Clean-up campaigns
– June 2019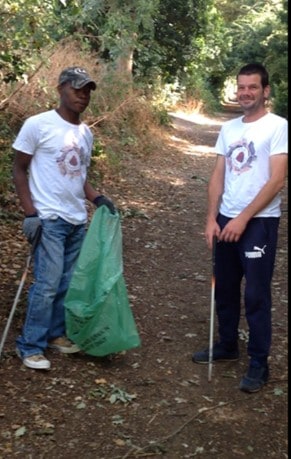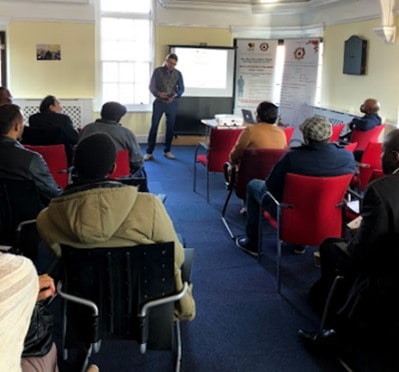 Celebrated International Men's Day with a Men's Summit on Mental Health Awareness – November 2019
While observing social distancing during the lockdown, we have continued to do gardening as an outdoor activity to keep our mental health in check as one of the ways we learnt in the Mental Health First Aid training by Berkshire Healthcare Foundation Trust through ACRE.
But in the main we have worked as a group to find solutions to personal problems…….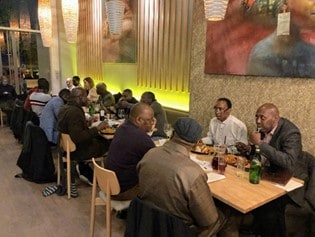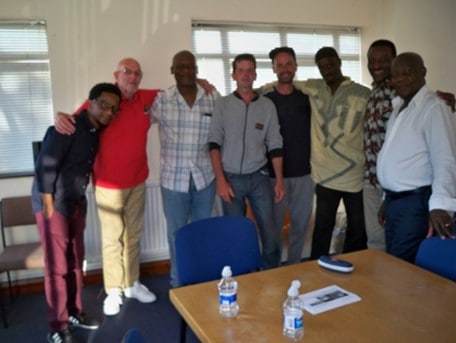 ….and fostered friendship.
We, Men! Is hosted by Acre, Middle Building, 344 Oxford Road, Reading RG30 1AF